Our services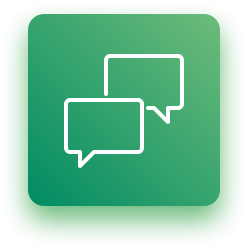 Аdvising on commercial activities and management.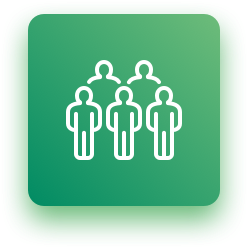 Recruitment, consulting and cooperation in IT and PR.
Business accounting and financial audit services.
General administration of organizations.

About us

In 2018 some top managers and departments of R&D Company Promelectronica have been assigned to business management and expanding the activity scope. Today we are developing a group of companies in cooperation with R&D Company Promelectronica and partners.

Members of the Group of Companies

R&D Company Promelectronica

Research and Development Company Promelectronica is the Russian developer and manufacturer of railway signalling.
Over 25 years Promelectronica's systems have been operating at main lines and industrial railways.
Today its products are ensuring safety and control railway traffic on all railways throughout Russia – main lines and industrial railways; railways in CIS, EU and other countries.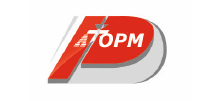 The Company develops and manufactures systems and units of freight train control via radio channel ensuring railway traffic safety and facilitating work of a locomotive driver.
+7(343) 358-55-00 (ext. 484)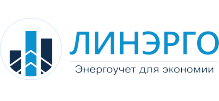 Developer and producer of equipment and software based on mobile technologies and IoT intended for the housing maintenance and power supply organizations, its suppliers and consumers.
Investments
Promelectronica-Invest and its Innovation Board are offering cooperation to researching teams and searching for readily producible projects.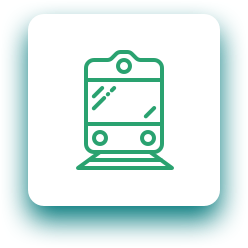 Transport technologies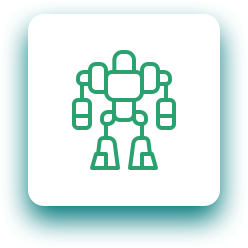 Robotics engineering
Smart energy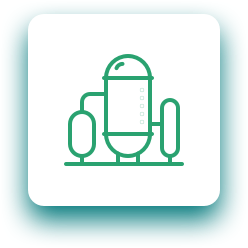 Smart production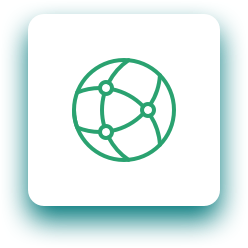 IoT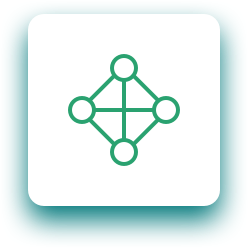 Blockchain
FinTech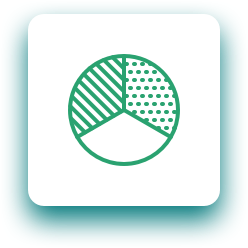 Big Data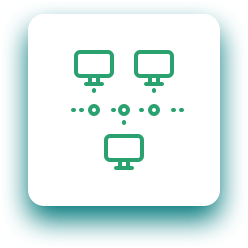 Telecommunications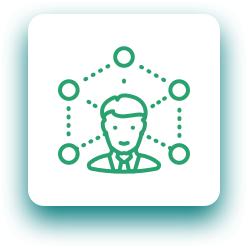 Artificial intelligence, neuron networks
Contacts

Promelectronica-Invest, Management Company
Adress
308 Office, 128 аMalysheva str.,
Ekaterinburg, Russia 620078
Phone/Fax
+7 (343) 301-22-27